Stephanie Ayres, Copyeditor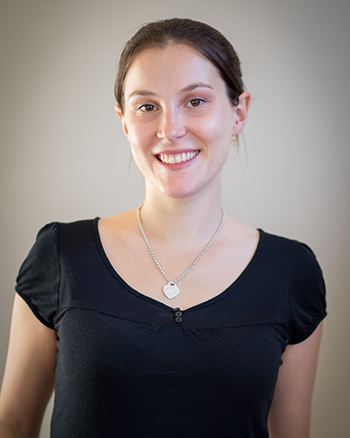 I'm Stephanie Ayres and I am a Melbourne-based freelance copyeditor, copywriter and proofreader with a Certificate IV in Professional Writing and Editing. I just love working for myself. I love the flexibility, I love the satisfaction, but most of all I love that it lets me learn about so many things that I know I would never otherwise encounter.
When I was no more than a year or two old, I ditched the teddies and started hugging books, and it was a harbinger of things to come. Wherever I went a book was sure to follow. That's why the nuances of the written word have always come as second nature to me. Well, that and a healthy dose of innate ability. I've just always had a mind for spelling and grammar, and to this day I can't so much as walk past a sign or peruse a brochure without critiquing its use of language!
I also hold a Bachelor of Veterinary Science with Honours, so I have a strong grounding in science. Academics papers and theses represent some of my favourite work, because I get to be the first to find out about emerging research in many different areas. While I consider scientific manuscript editing to be my specialty, I'm happy editing anything and everything – fiction, non-fiction, magazines, articles, newsletters, reports, manuals, brochures, résumés, website content and more. Let me polish your work so that your finished product really makes an impact.
If you need something written from scratch, even better. I have completed training in SEO and I am experienced writing website copy, marketing emails, blog posts and product descriptions for a range of industries. There's nothing I love more than letting my creativity flow then polishing it into something that gets actual, tangible results for my clients.
If you're interested in taking a peek at my personal style of writing, check out my vegetarian food blog, Feta Hands.